Collaborations and Partnerships
Participating in collaborative projects are excellent opportunities for GenoSafe to strengthen its research and innovation activities.
GenoSafe is a major partner in national and transnational cooperation projects gathering key industrial and academic takeholders developing Advanced Therapy Medicinal Products.
FP7 Projects
National projects
Partnership with CROs and Biotechs
The ATMPs environment is very innovative. Scientific, technological and regulatory aspects are constantly evolving.
At GenoSafe we believe that we can do more by collaborating than by ourselves, thus we generate added value for our customers. We've established non-exclusive partnerships with the following CROs and biotechs:
CERB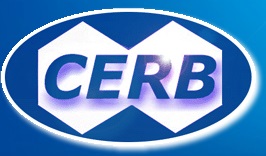 GeneWerk